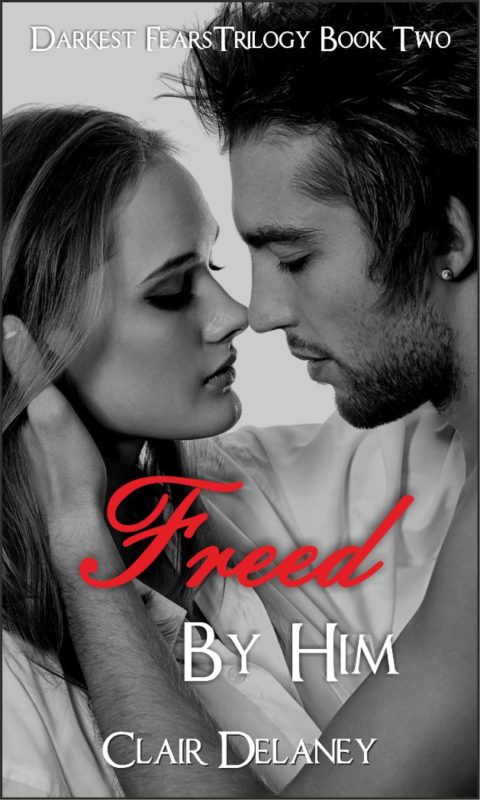 When the past felt too big to bear, Coral Stevens walked away from the burgeoning love between her and Tristan Freeman, handsome mogul - and her new boss. Heartbroken, yet resolute, she feels she has made the right choice...too bad Tristan doesn't.
Their confrontation forces Coral to re-evaluate her choice, and gives her the chance to follow her heart. Trusting him maybe the hardest thing that Coral has ever done, yet the love that has grown between them cannot be denied - nor can the flammable passion that explodes whenever they touch. Slowly but surely, Coral opens her heart to this enigmatic man, revealing her soul, her pain...and eventually her past, even though she fears it will drive him away. Instead, Tristan proves to her that she is worth it, regardless of her revelations - and shows her what a real loving relationship can be like.
Then just when Coral thinks that things can't get any better, danger weaves its way around them, finding the vulnerable crevices of desperation, desire and obsession. Tristan, loving and trusting man that he is, can't see the evil lurking - but Coral can. She has known malice before and she feels it now.
With her happiness and their very lives on the line, how far can she go to protect the one she loves?