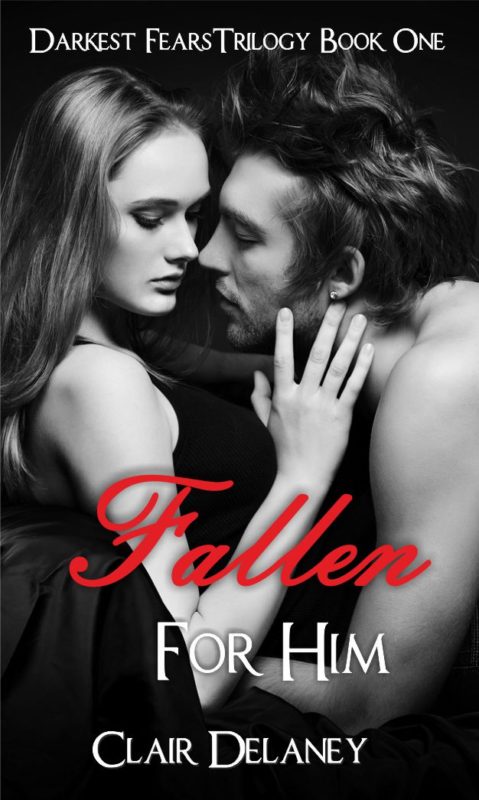 Life has seldom been kind to Coral Stevens. Yet after years of hard work, therapy and friends - she is standing on her own two feet, somewhat comfortable and in control of her own destiny...Or so she thinks. When her boss and good friend of fifteen years chooses to sell the company, it sets Coral's small world spinning, shattering her carefully constructed routine - and places her in the sights of business mogul Tristan Freeman, a man too handsome for his own good...And her new boss.
Sparks fly and fate whispers when they meet, sending them both reeling with the intensity of their reactions. Tristan follows his heart and pursues her, but Coral doesn't trust anything - especially her own heart. How can she let him in after everything that has happened? Her life is her own, yet it's on shaky ground, easily jarred by fear, love and the never ending pull of destiny.
Fate, it seems will help Tristan along the way and put him in Coral's path when she least expects it, and when she needs him more than she knows. But with the ghosts of her past still haunting her, can Coral finally exorcise these demons, face her darkest fears and allow the irresistible Tristan into her heart?