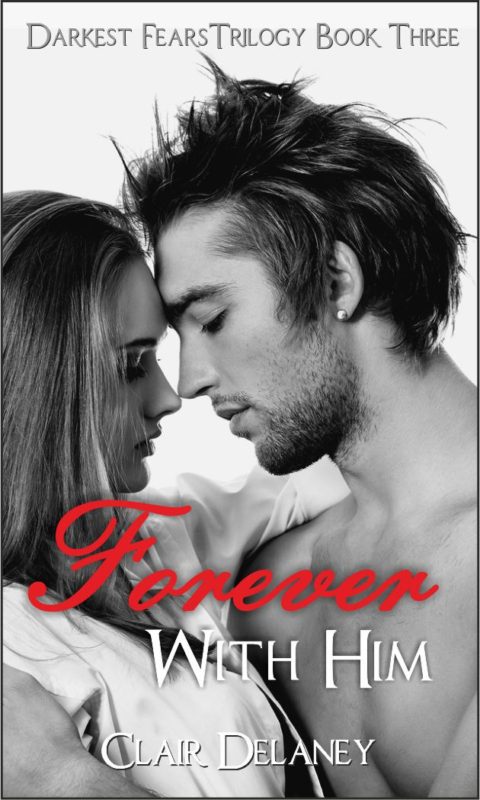 When Coral Stevens first met Tristan Freeman, sparks flew and fear exploded, causing her tentatively safe world to brew with defensiveness and mistrust. Tristan, for his part, somehow worked his magic and managed to break down Coral's walls, wearing down the barriers she threw between them - until Coral's heart was firmly caught in his grasp.
But Coral had no idea that meeting him would lead her to challenge every aspect of her life - Including her own mortality. Now, as she begins to recover from her ordeal,s he must learn to let go of her need to control, and allow Tristan to take care of her, for he has become her best friend, her passionate lover, her bright light in the darkness, and maybe with his help, she can finally lay the ghosts of her past to rest.
Now they must prove to each other, no matter how hard it gets, they have become intrinsically woven into the web of each other's lives - Forever.
Or will fate take over again, and play a hand neither one of them can see?